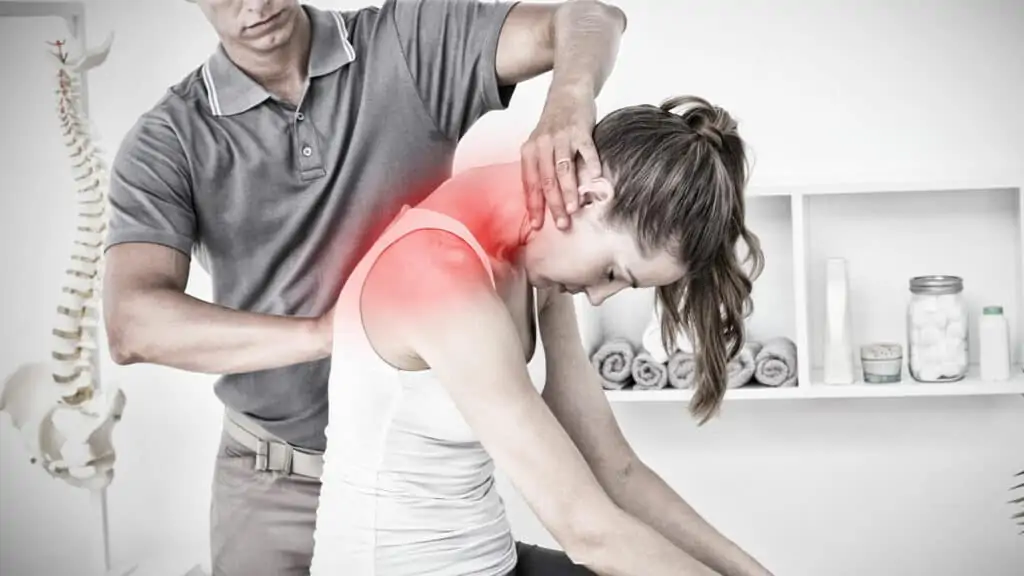 Is pain a factor that limits you in reaching your goals? Does it affect your activities of daily living?
We strive to provide quality in Physiotherapy interventions with continuing education and a lifelong need for knowledge. These qualities help us provide excellent care by treating you, the person, as a whole and not just the symptoms that you present with at the clinic. We believe in educating all patients and make sure that you understand the mechanics of your injury.
Using various techniques & evidence based interventions, Physiotherapists assess, analyze and treat conditions that help improve your ability to move and function well in your daily activities, be it at work, play or at home.
No more long WAITING periods at the Physiotherapy clinics. At Cambridge Physiotherapy, we give importance to educating patients like yourself, with the knowledge of what your condition is, how we are going to help you overcome it and provide you the tools needed to prevent this from happening again in the future, all within the short time that you will be with us.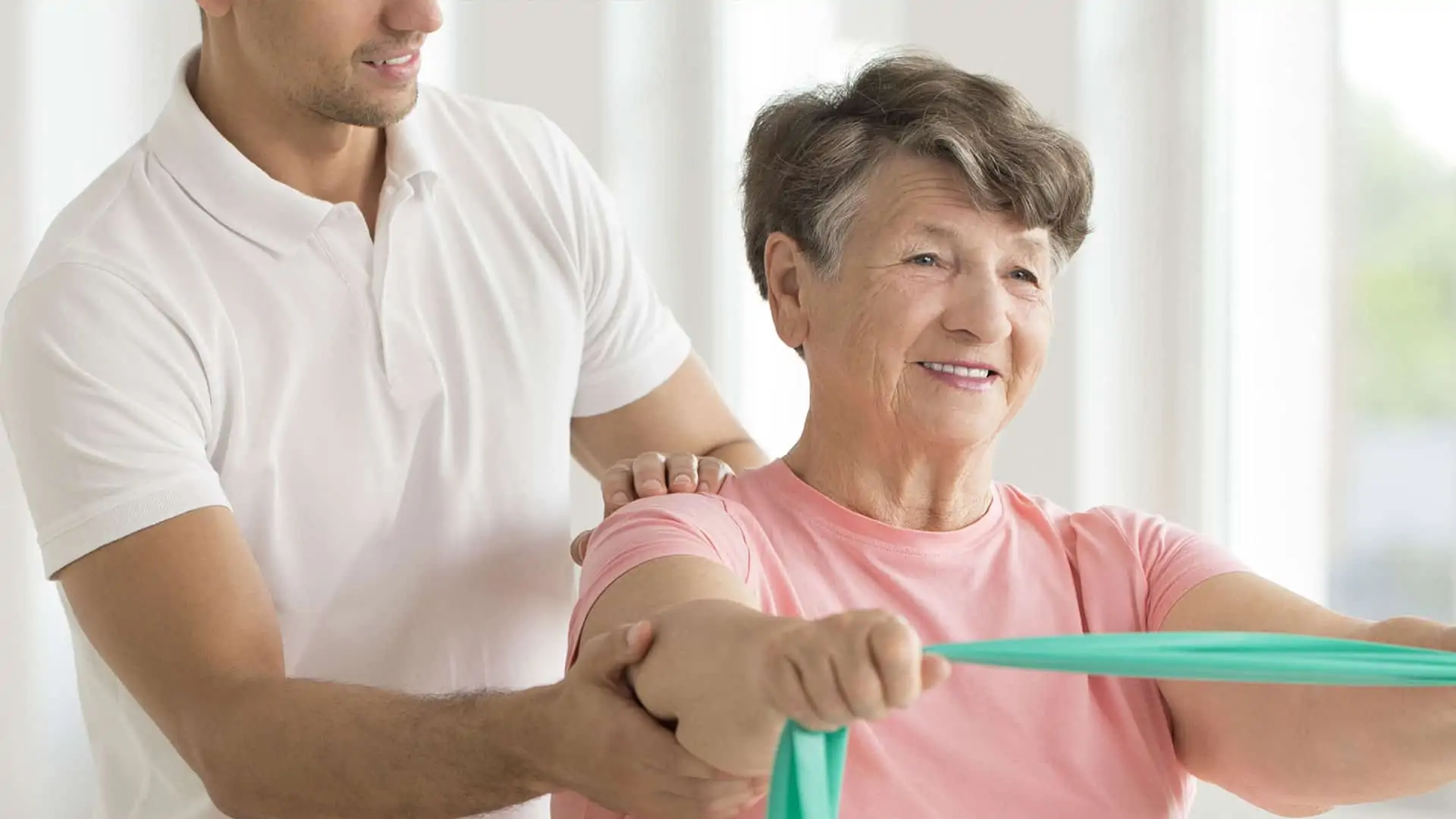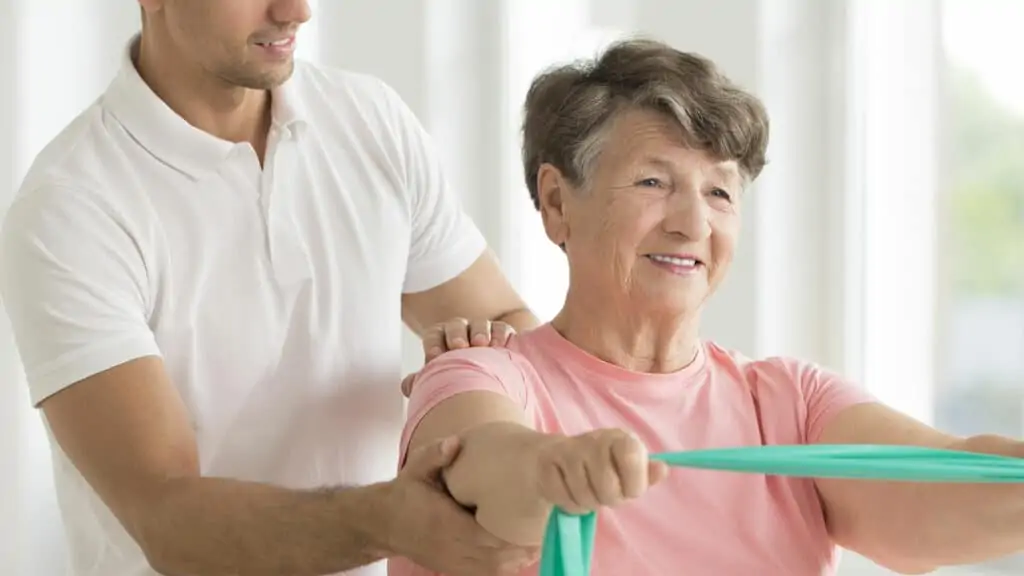 Every patient will undergo a complete assessment, taking into account past medical history and current medical status. The Physiotherapist will then create a treatment program which will include exercises done at the clinic, tailored towards the goals we will discuss to help you get back into action. It is advised to come in with loose fitting clothes or a Tshirt & shorts. The session will last from 30 minutes to an hour.
From past experience, we know that those who diligently attend their sessions at the clinic AND follow their exercise regimes at home, have a faster rate of recovery.
We do direct billing for our services to most insurance companies in Ontario. As well, invoices can be provided after every session which you can use to get reimbursed by your insurance provider if you would like to submit bills yourself. Remember, Registered Physiotherapists are now direct providers and most insurance companies do not require a referral for Physiotherapy services.
Meet our Physiotherapists: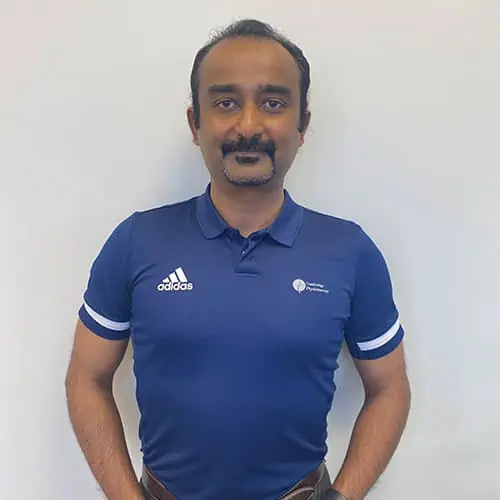 Kibu Kirubanand
Regd. Physiotherapist (Ont); BSPTS Scoliosis Schroth Physiotherapist
When you meet Kibu you will feel you have reached the right place and met the right person to help you get back to living your life, your way.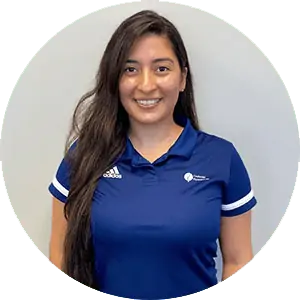 Gabriela Salazar
Physiotherapy Assistant / Clinic Director
Gabby joined the Cambridge Physiotherapy and Rehab team October 2020 as a Certified Physiotherapy Assistant.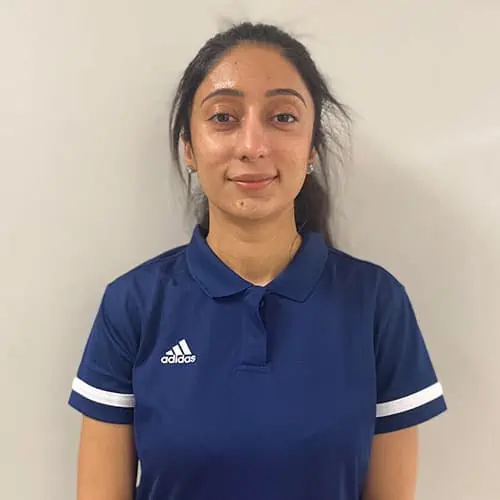 Gagan Toor
Registered Physiotherapist
Gagan graduated with her Bachelor of Physiotherapy (BPT) from Punjabi University, India and a Graduate diploma in Sports & Exercise Science ( Level-7) from Waikato Institute of Technology, New Zealand.
Logan Kim
Physiotherapy Assistant
Logan graduated in the Occupational therapy assistant & Physiotherapy assistant program at Conestoga college.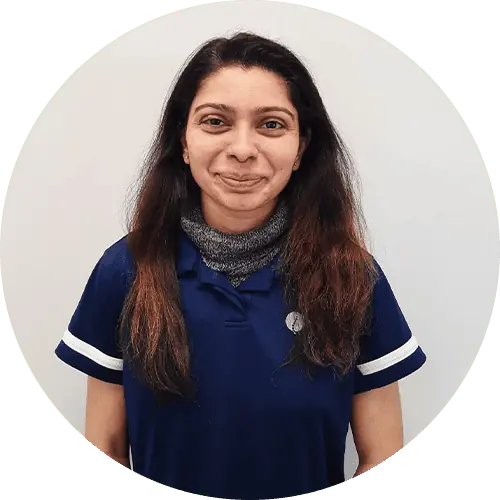 Viral graduated as a Physiotherapist from India. She has brought with her techniques learnt in Orthopedic, Neurological and Cardio Pulmonary conditions.
Cambridge
Physiotherapy & Rehab Center