Get back to living life your way!
Cambridge
Physiotherapy & Rehab Center
Physiotherapy & Injury Rehabilitation In Cambridge to get you better faster!
Welcome to Cambridge Physio! We are your local physiotherapy clinic on Langs Drive in Cambridge, Ontario dedicated to getting you hands on treatment for your injuries. Our therapists create personal, goal-oriented treatment plans and give you the encouragement you need to stay on schedule with your rehab. You don't need a doctor's referral and we can usually get you in for your initial visit within a week. With ample free parking and friendly, comfortable atmosphere (including private treatment rooms); you can start to see results fast!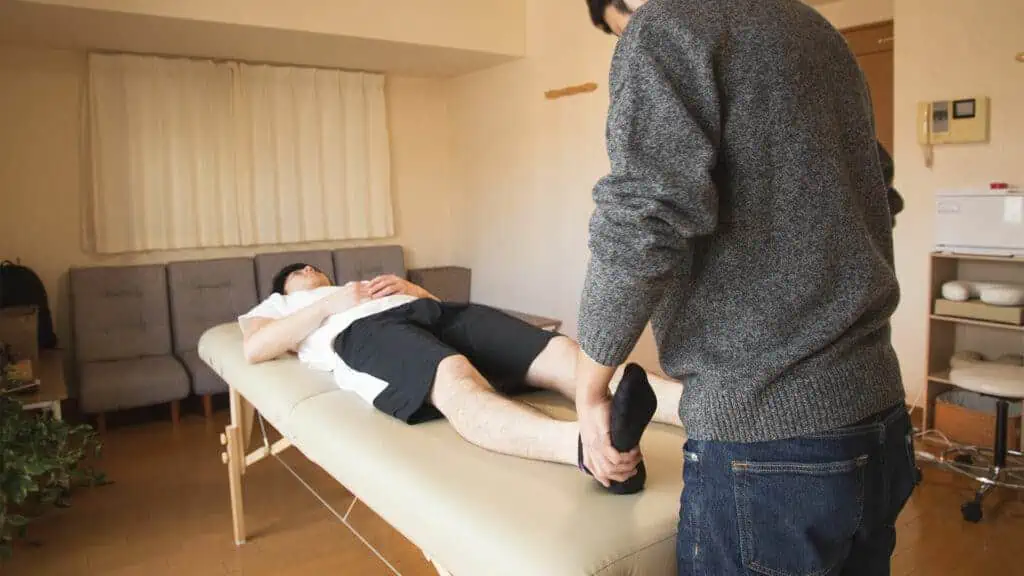 Private Treatment Areas. Minutes from the 401. Free Parking.
We are conveniently located at 895 Langs Drive in Cambridge, Ontario.
Follow along as members of our staff post informative, engaging content.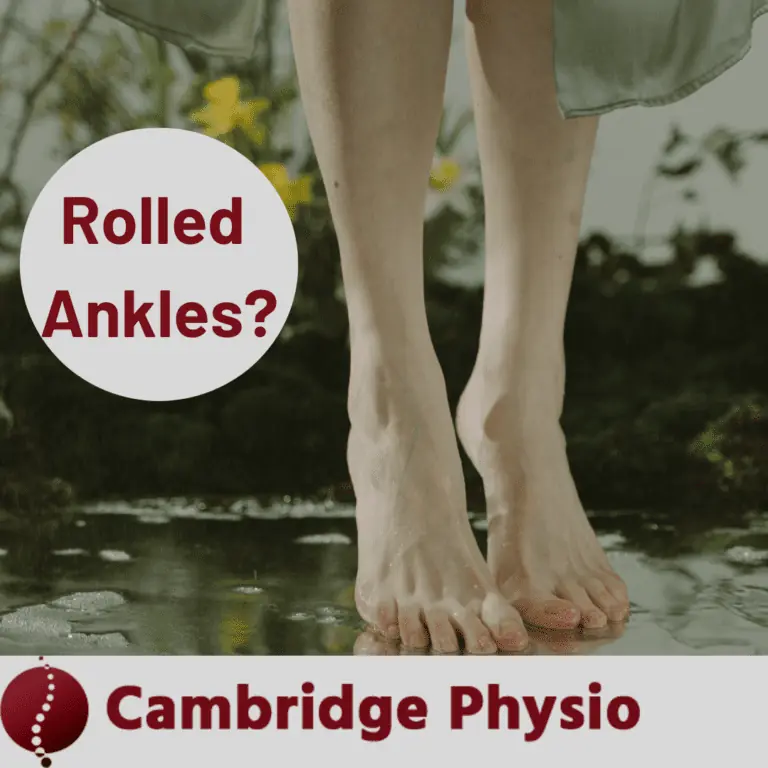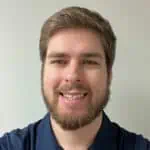 Spring is right around the corner! As we get back outside to enjoy the warmer weather, it is important that we prepare ourselves for more
Read More »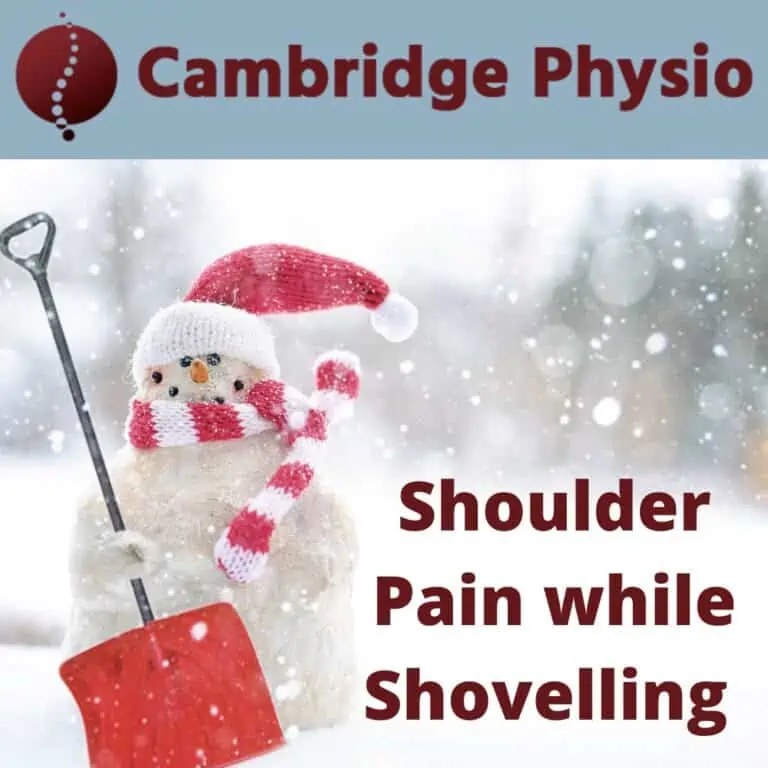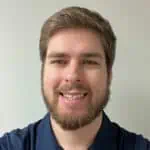 Experiencing pain while shovelling? Below are some ways that physiotherapy can help! It's the most wonderful time of year! That white stuff that we all
Read More »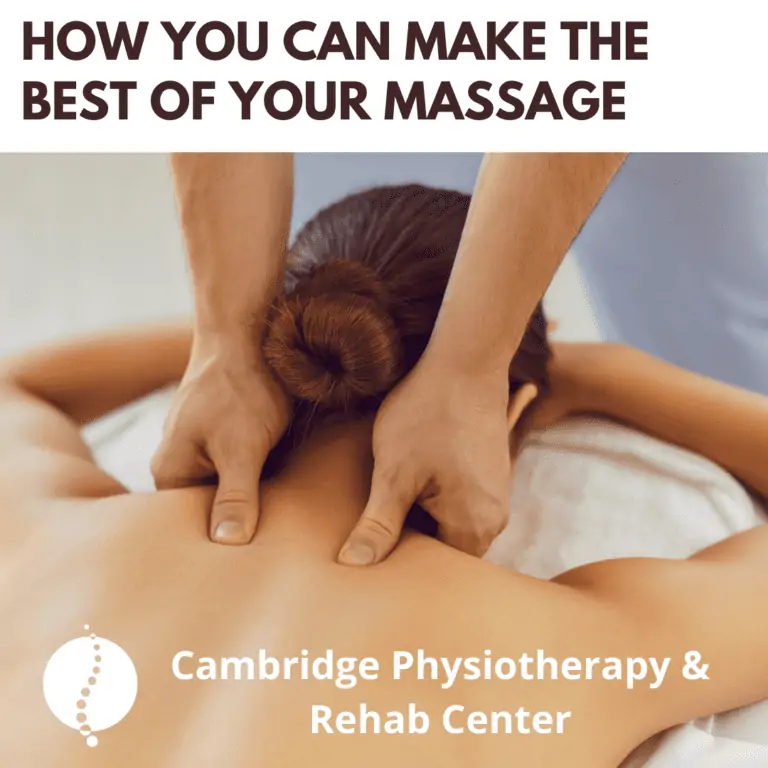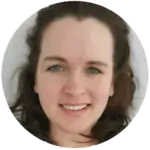 A Letter from your Massage Therapist When we go for a massage, we get to lay down, have someone massage our muscles and bring an
Read More »
Our multidisciplinary clinic offers a wide variety of individualized treatment plans in Cambridge, Ontario to help you achieve optimal health and improve your quality of life. These include:
Physiotherapy services

Massage therapy

Seniors Rehab

Scoliosis

Orthotics

Foot Care Specialists
We provide essential care to patients and help improve movement habits and musculoskeletal function.