Dedicated
to Your Recovery
At Cambridge Physiotherapy our passion is to help provide the best care to those in the community. With the feedback received from the people of Cambridge, Cambridge Physiotherapy strives to provide treatments in a warm, comfortable environment. Our objective is simple: To locate the problem, educate clients and to treat the person as a whole so that we can get you feeling better, faster.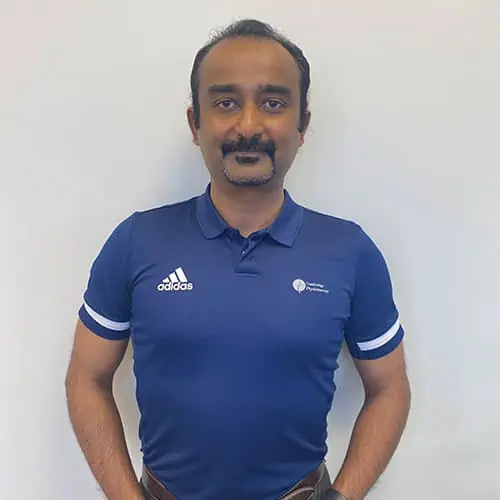 Regd. Physiotherapist (Ont); BSPTS Scoliosis Schroth Physiotherapist
When you meet Kibu you will feel you have reached the right place and met the right person to help you get back to living your life, your way.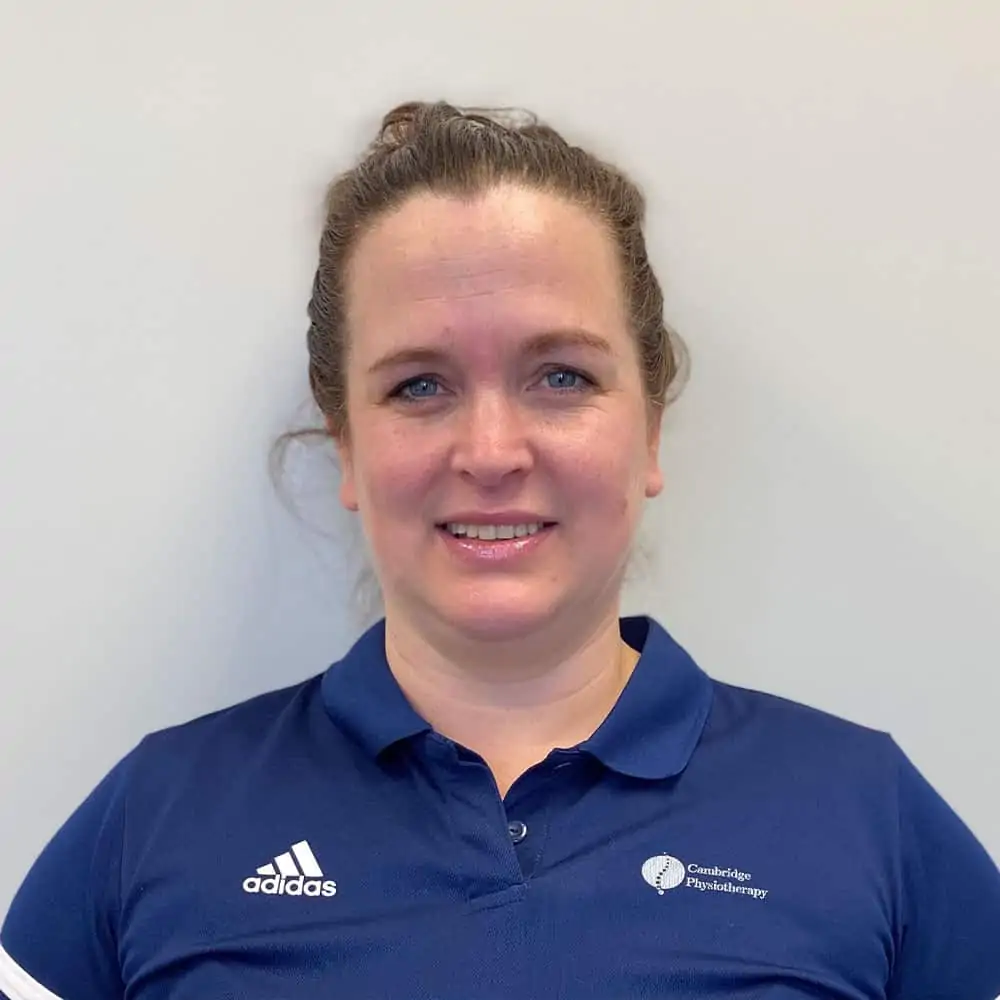 Being a massage therapist for 16 years, Rebecca graduated from Wellington college of remedial Massage Therapy in Winnipeg in 2003, as well as Canadian College of Massage and Hydrotherapy here in Cambridge in 2015.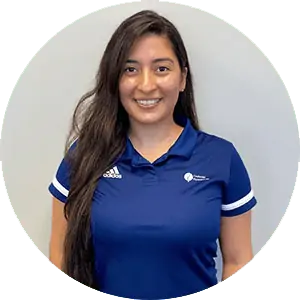 Gabriela Salazar
Physiotherapy Assistant / Clinic Director
Gabby is a Certified Physiotherapy Assistant. Gabby graduated in the Occupational and Physiotherapy Assistant Program at Conestoga College.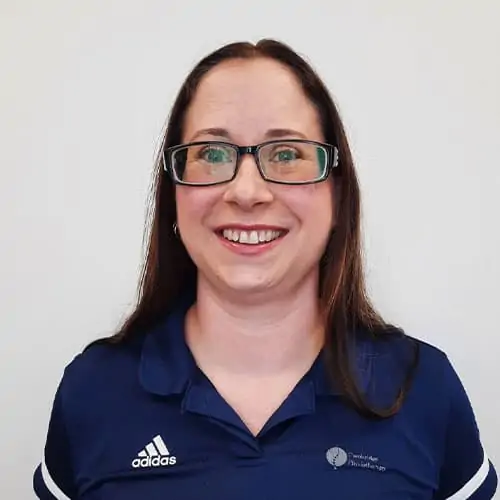 Vivienne McGaghey
RPN, Advanced Foot Care Nurse, Reflexologist
Vivienne graduated in June, 2000 from Conestoga College with a certificate in Practical Nursing.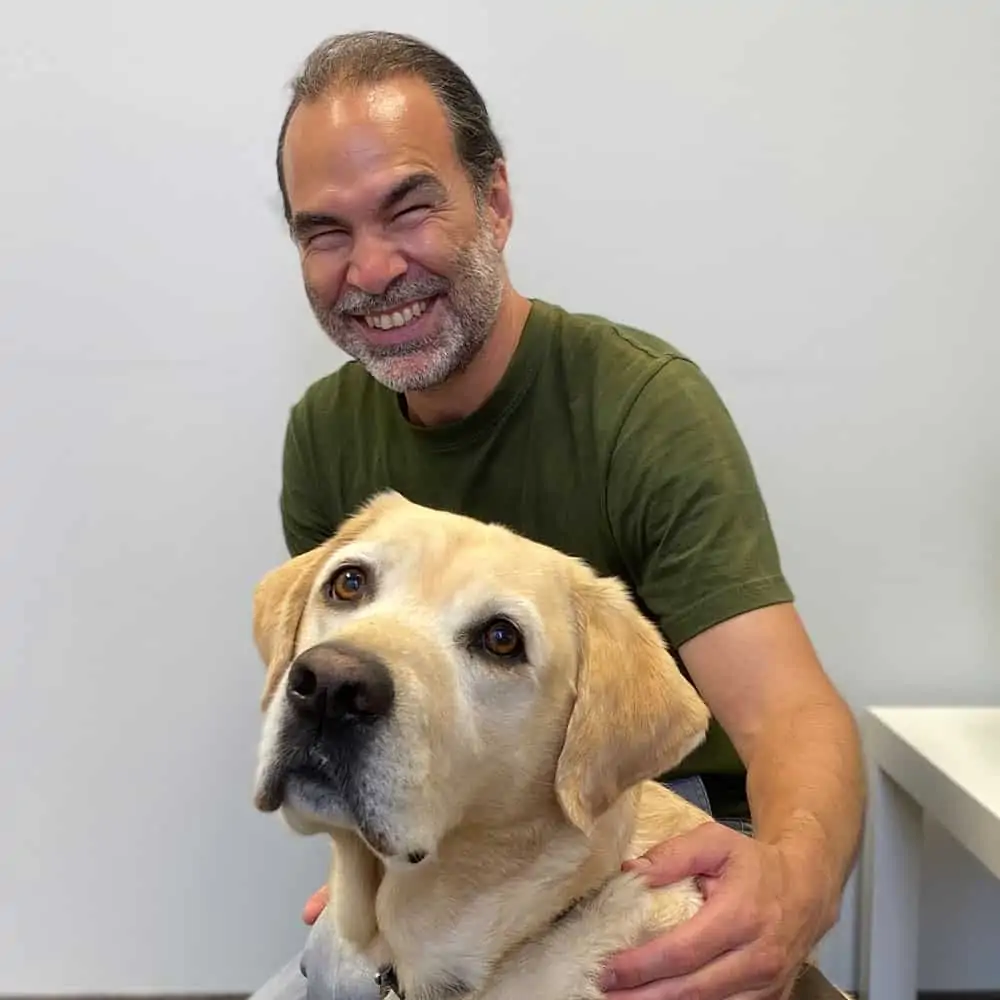 When you visit Ken Roche RMT for massage therapy, it can be a physically and emotionally transforming experience.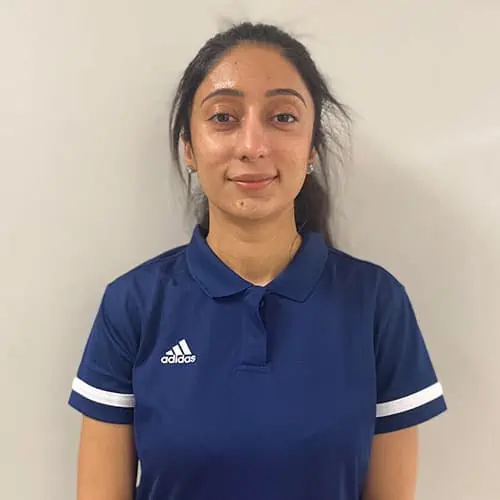 Gagan Toor
Registered Physiotherapist
Gagan graduated with her Bachelor of Physiotherapy (BPT) from Punjabi University, India and a Graduate diploma in Sports & Exercise Science ( Level-7) from Waikato Institute of Technology, New Zealand.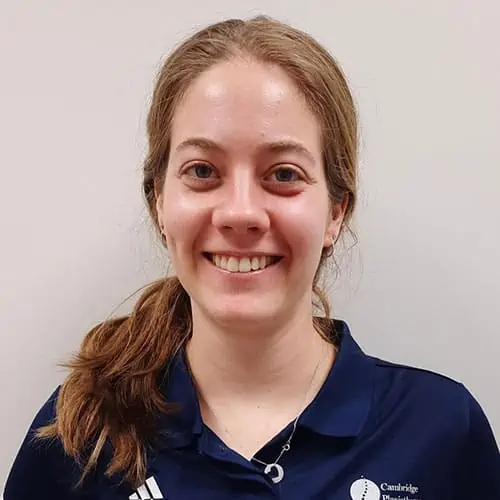 Erin Armstrong
Massage Therapist
Upon meeting Erin, you will learn that growing up participating in sports like gymnastics and track & field, Erin knows the importance of injury prevention and being able to move and participate in the things you love without any pain or restriction.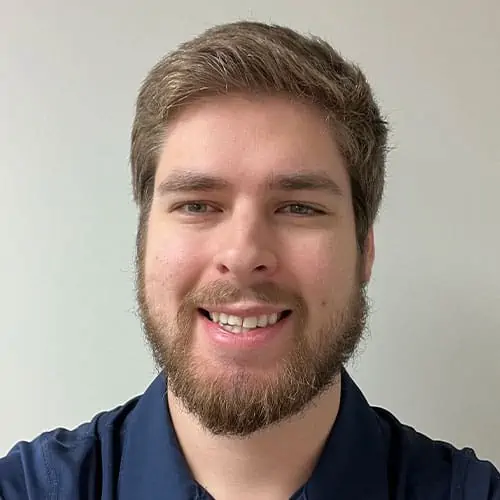 Sean Borkhoff
Physiotherapy Assistant
Sean Graduated from The University of Waterloo in June of 2022 with a degree in Kinesiology.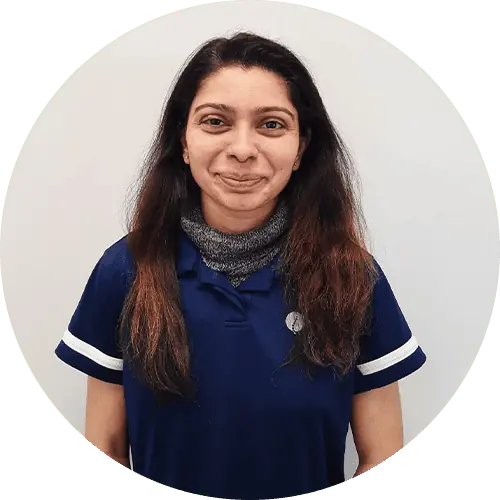 Viral graduated as a Physiotherapist from India. She has brought with her techniques learnt in Orthopedic, Neurological and Cardio Pulmonary conditions.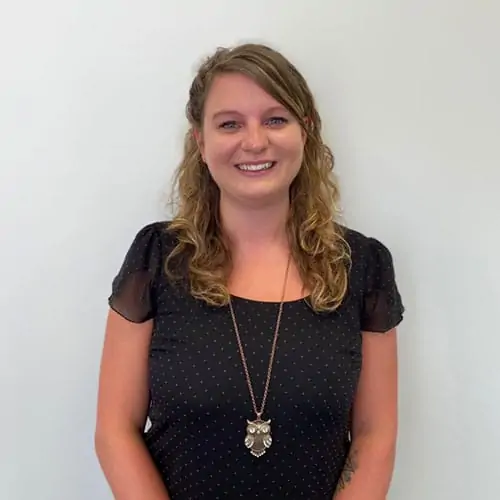 Elizabeth Donafeld
Clinic Administrator
Liz joined our team in May of 2021 and is our Clinic Administrator.